LIKE OUR PRODUCTS?

Give us a call at

803.773.2346


We Have Your Letters!

Formed Plastic - Injection Molded - Flat Cut Acrylic - Aluminum - Brass & More.

Interior or Exterior letters to fit any budget.

We will install it for you.

we make banners for all

occasions.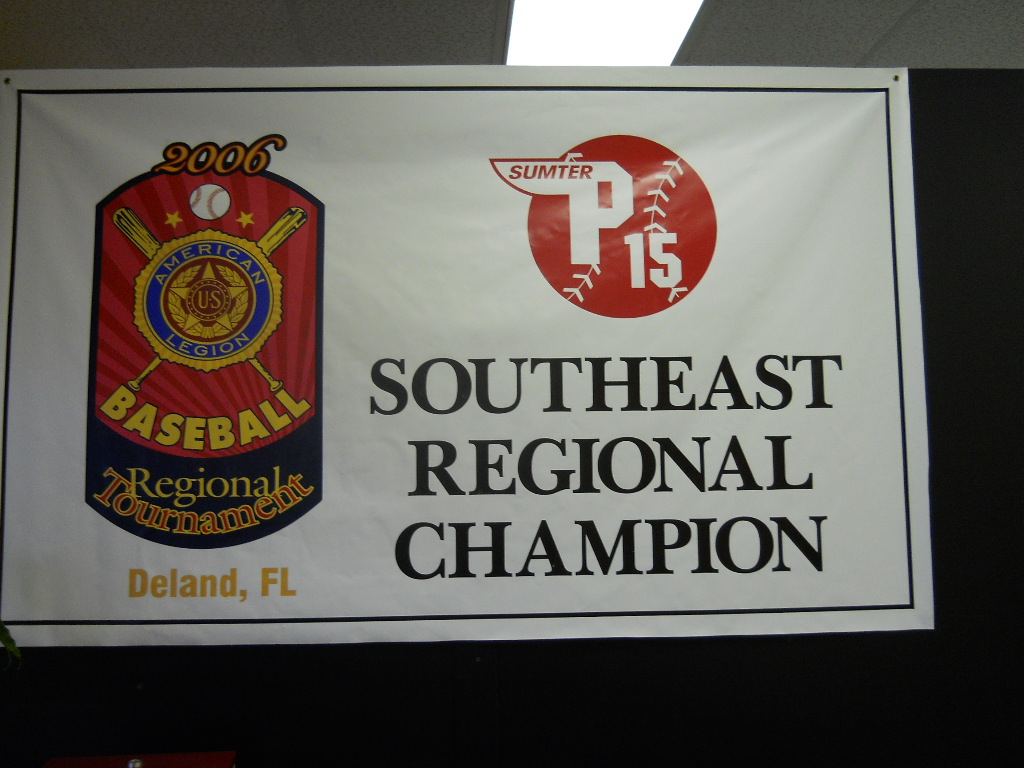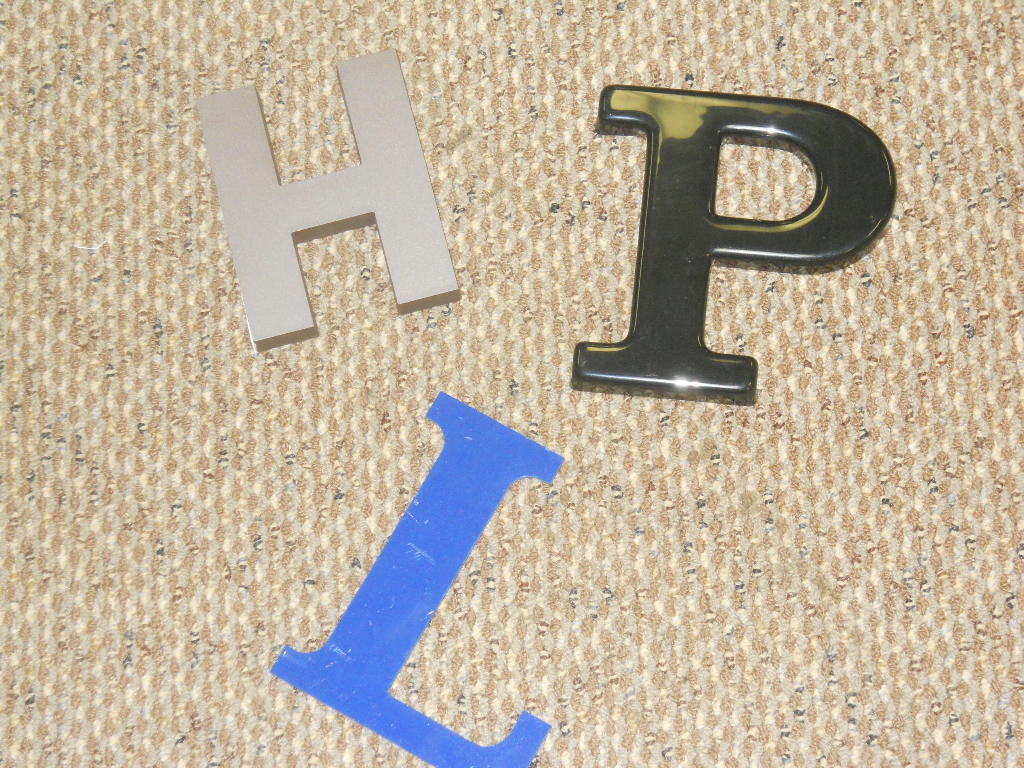 Church Signs

We  specialize in the fabrication of custom church signs.  We will be glad to design a sign for your congragation/parish.  with the latest in technology

your idea can become a reality.

We can build to your specs or give professional

and economical solutions to your sign needs.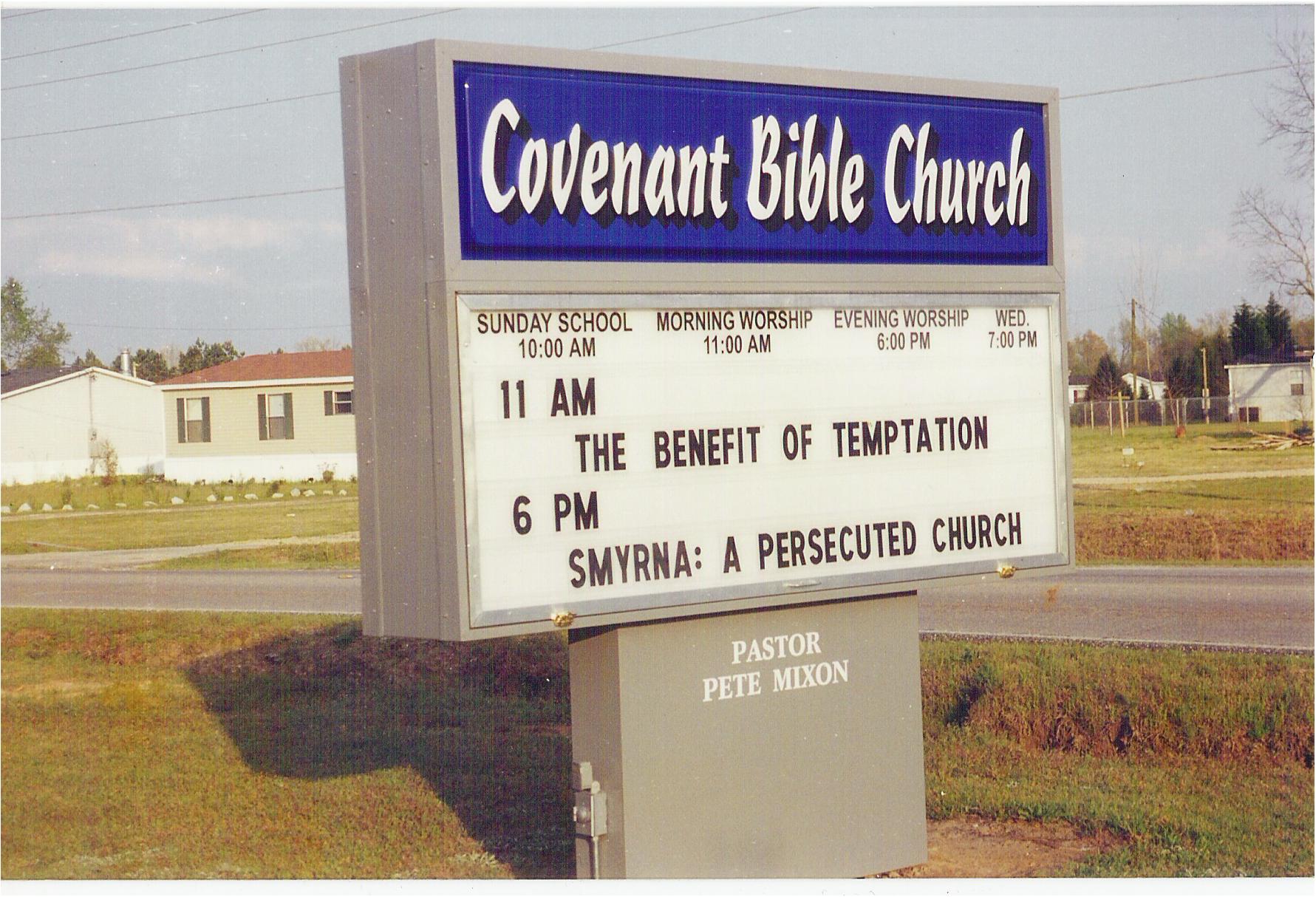 FOR A QUOTE

WE WOULD NEED

WALL OR SUBSTRATE

DEMINSIONS

METAL OR PLASTIC LETTER

COPY             COLOR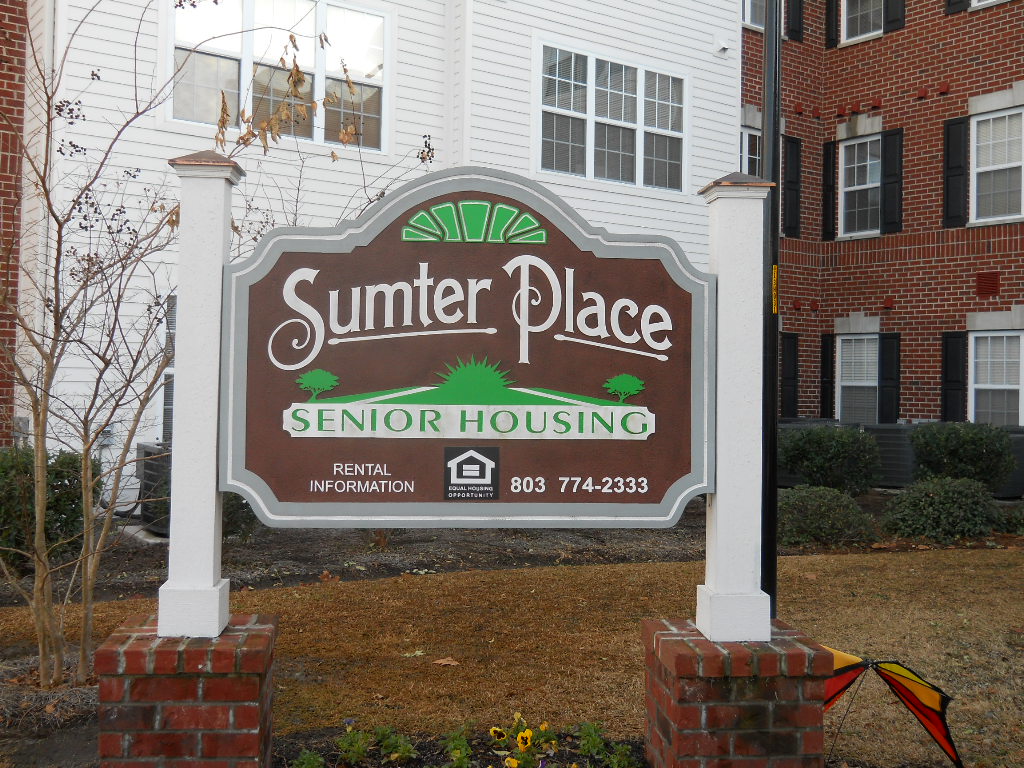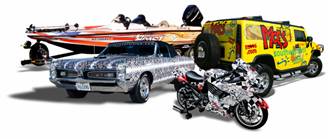 Sandblasted

Considered to be premium

signage.  Up-scale

professional & eloquent.

Vehicle Wraps

A better alternative than paint.

Limited only by the imagination.

Wraps are durable, affordable

& get LOTS of attention.

Signs & Graphics - 803.773.2346


SPECIAL DISCOUNTS

APPLY FOR CHURCHES

AND NON-PROFIT INSTITUTIONS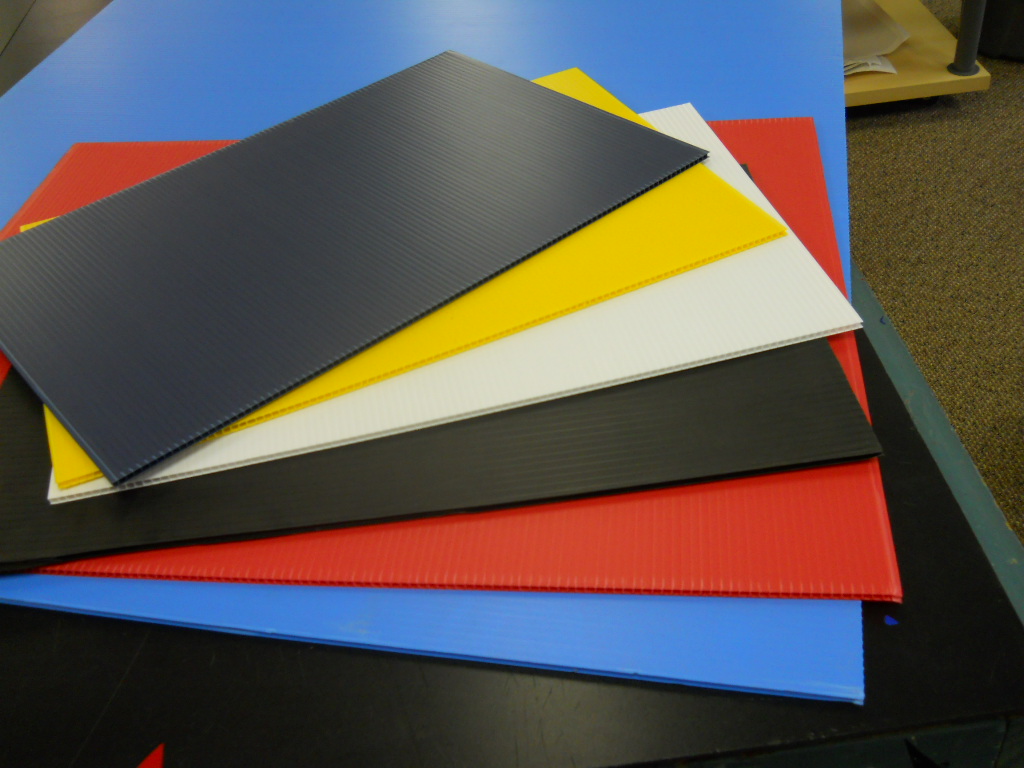 corrugated sign blanks,

many colors to choose from.

425 A Broad St. Sumter, SC 29150   P.O. Box 3101 Sumter, SC 29151

Channel Neon Letters

Very popular form of signage.

Channel neon letters are top of the line in style and giving that professional look.

Call - 803.773.2346 or send a Quote Request Today!

1e to add text.

© 2011 SignTek. All rights reserved.

LED Signs

Save on Advertising!

Incrase Sales!

Improve Company Image!

Communicate With Customers!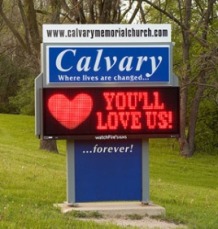 FIRST TIME CUSTOMER GET

15% OFF!



www.watchfiesigns.com